Lab Director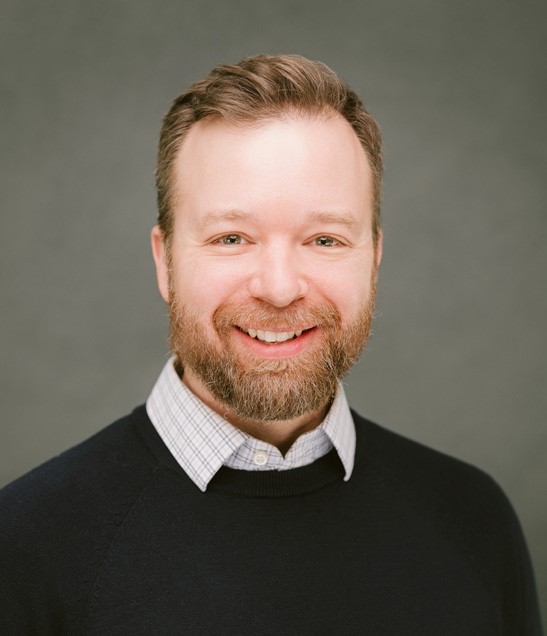 Dylan D. Wagner, Ph.D.
Assistant Professor of Psychology
Email | Faculty Page | Google Scholar | CV
Dylan Wagner is an assistant professor of psychology The Ohio State University. He is also a member of the Center for Cognitive and Behavioral Brain Imaging and the Center for Cognitive and Behavioral Science and a core faculty of the newly formed cognitive neuroscience program. His research covers several topics related to person perception, social cognition, self-regulation and social cognitive neuroscience.
Graduate Students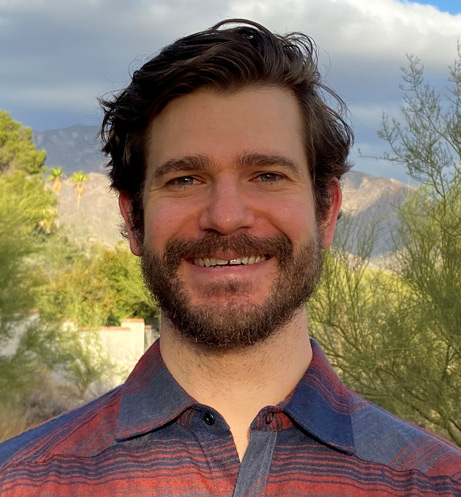 Timothy W. Broom | Email
Timothy Broom received a B.S. in Psychology and B.A. in Creative Writing from the University of Arizona in 2011, and an M.A. in Psychological Sciences from Northern Arizona University in 2016. Tim's research investigates how social information is represented in the brain as well as the neural correlates of narrative experiences. He is interested in how neural representations of others might change depending on factors like motivation and context, as well as how the structure of these representations might be different across different people. He is also interested in how individuals adopt the first-person perspective of characters, and how these and other narrative experiences can impact attitudes and self-beliefs.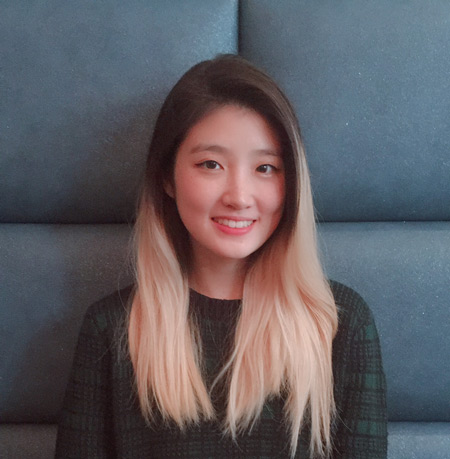 Eunbin Stephanie Kim | Email
Eunbin Stephanie Kim graduated from Rutgers University- New Brunswick in 2012 with a B.A. in Psychology. Prior to joining the Wagner Lab, she worked in Dr. Mauricio Delgado's Social and Affective Neuroscience lab. Stephanie is broadly interested in understanding the neural mechanisms underlying value processing, affect, and social behaviors. More specifically, she aims to research how evaluations of self-other mental and affective states influence complex social behaviors.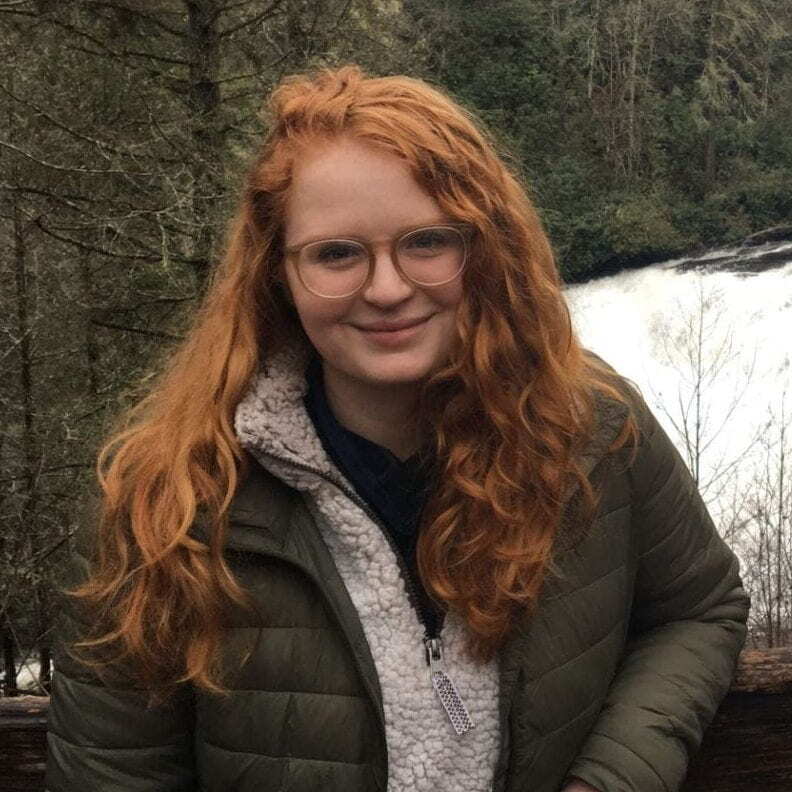 Allison Londerée | Email | Personal Website
Allison Londerée graduated from the Ohio State University with a B.S. in Neuroscience in 2015. Prior to joining the lab, she worked with Dr. Ruchika Prakash in the Clinical Neuroscience Lab. Broadly, she seeks to examine the intersection between cognitive control and affective processes and how these processes impact motivation, reward and self-control in day-to-day life. Ultimately, she plans to elucidate neural markers that can characterize individual differences in behavioral function.
Lab Manager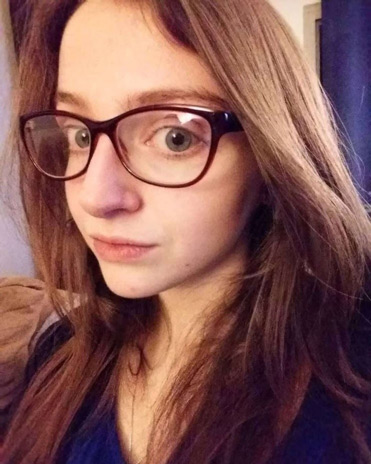 Elliot Ping
Elliot Ping graduated from the Ohio State University with a B.S. in Neuroscience in 2020. Prior to joining the Wagner Lab, she worked with Dr. Andrew Leber in the Cognitive Control Lab and in the Stubbs Lab at the Carl R. Woese Institute for Genomic Biology at the University of Illinois at Urbana-Champaign. Elliot is interested in information processing and decision-making across the lifespan, especially in digital contexts where science- and health-related content meets political polarization and mis/disinformation.
Undergraduate Students
Caroline Watts
Luke Ritter
Alicia Burgei
Jyothika Yermal
Flora Blandl
Jonathan Culler
Katie Donovan
Ashley Glass
Luke Hamrock
Qamar Mohamoud
Mahrukh Naqvi
Simon Ren
Lab Alumni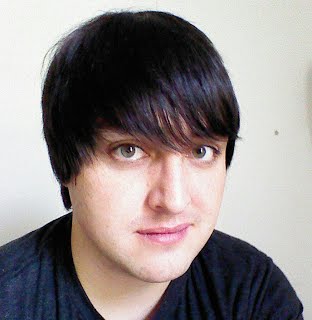 Robert Chavez, Ph.D.
Assistant Professor, University of Oregon | Lab Website
Robert Chavez graduated from Dartmouth College with a PhD in Cognitive Neuroscience in 2015 and was a post-doc in the lab from 2015-2017. He is now an Assistant Professor of Psychology at the University of Oregon. His research investigates how brain regions work together to represent information about the self, other people, and the ways in which people differ from one another.